ALTA MXR
OVERVIEW
Kreft Moto staff recently spent three weeks testing a 2018 Alta MXR, the electric motocross bike built in California. You may have seen Josh Hill riding an Alta in the Red Bull Straight Rhythm supercross event last year, where it proved to be remarkably competitive.
The Alta comes with the same WP suspension components we know from KTM and Husqvarna, so it is a good fit for Kreft Moto services. We wanted to evaluate the stock suspension and see what we could do to improve it. Naturally, we were also just curious to ride it.
A summary of our analysis and suspension solutions are below, but if you want to read a more detailed article click HERE.
ANALYSIS
SPECIFICATIONS
Weight
Alta MXR = 262.4 lbs.

29 lbs. heavier than a KTM 350 SX-F full of gas (233lbs)
Center of Gravity
C.G. is 21mm higher and 25mm farther forward than a KTM 350 SX-F
Weight Distribution
Alta 49.6% Front / 50.4% Rear

KTM 47.9% Front / 52.1% Rear
ASSESSMENT OF STOCK SUSPENSION AND HANDLING
NEGATIVE
Too soft for MX track riding and racing

Feels balanced in corners, but not on whoops and jumps

Excessive pitching front-to-rear
POSITIVE
Strong cornering performance - especially for a heavy bike
Excellent traction at both wheels
FORK
Minimal Compression Damping
Relies excessively on air spring to absorb impacts

Blows through travel = feels harsh past mid-stroke
Excessive Rebound Damping
Prone to "packing" - feels harsh on successive impacts (e.g. braking bumps)
SHOCK
Oversprung and Underdamped
The shock has a bouncy, free-moving feel reminiscent of enduro suspension

OEM shock spring is suited to a 200+ lb rider

The combination of a stiff spring and soft damping rear tends to kick up and pitch the rider forward on obstacles that tap both wheels in sequence, like whoops and some jump faces.
Kreft Moto Solution
Optimal suspension performance for MX track riding/racing
FORK
Install Revalve Control, Kreft's external revalve system

Custom Valving

Increased low & mid speed compression damping

Reduced rebound damping

Create linear spring curve
SHOCK
Custom Valving

Install correct spring rate for target rider

Increased low & mid speed compression damping

Increased rebound damping
PERFORMANCE BENEFITS
Supports aggressive riding on a full-sized motocross track

Stable platform - suspension stays up in the stroke

Reduced "packing" on braking and acceleration bumps

Improved control on jumps and whoops

Eliminate pitching

Improved tracking and traction

Reduce air spring progression to more closely match a coil-spring fork

Utilize full suspension travel without sacrificing bottoming resistance

Revalve Control provides a dramatic increase in fork's adjustability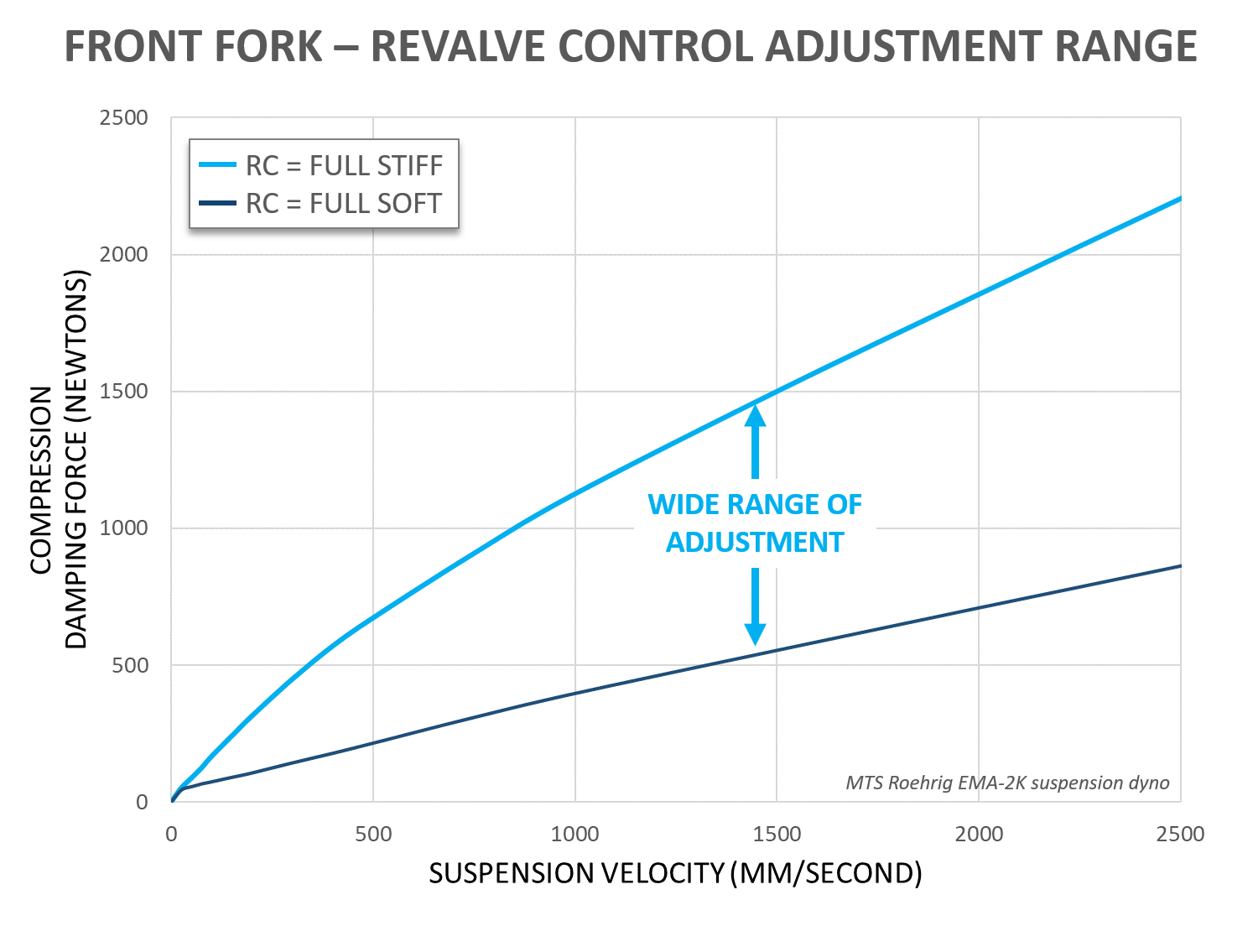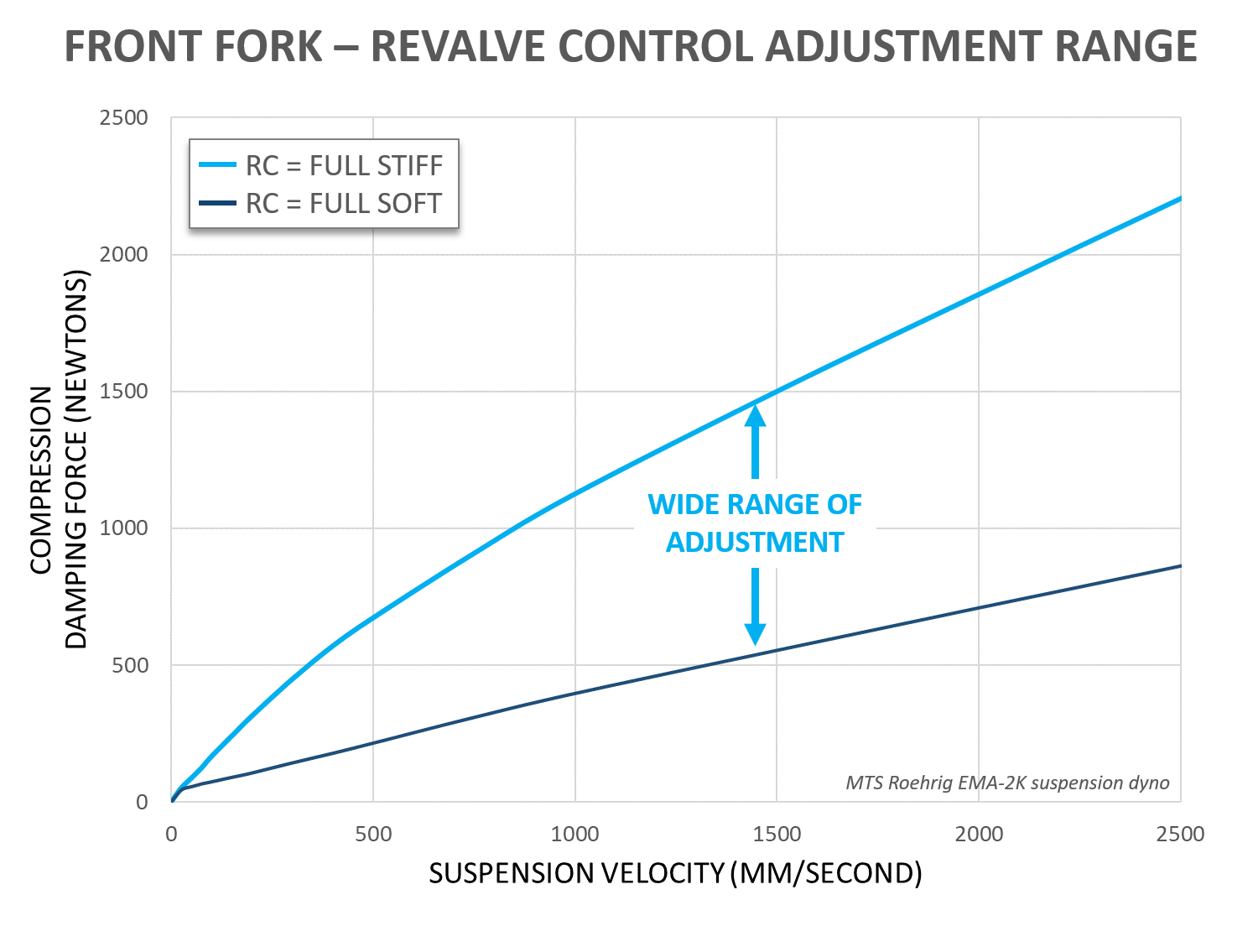 ALTA MXR PACKAGE PRICING
KREFT AER48 WITH REVALVE CONTROL
$975 + Parts and Fluid
Kreft Moto's AER48 Revalve Control system with independent compression, rebound, and Revalve Control adjusters

Revalve Control settings table - a guide to tuning your suspension for optimal performance in different conditions

Custom valving setting adapted to each customer

Air spring modification for a more linear spring curve - like a coil spring fork

Nitrogen-charged air spring element for pressure stability

Cleaning, inspection, and replacement of wear parts where required

Note: cost of wear parts and fluid not included
SHOCK REVALVE
$275 + Parts and Fluid
We create and install a custom valving setting optimized for your terrain, speed, riding style, height, and weight

Synchronize shock valving with fork valving to create balanced chassis and optimal suspension performance

Revalve includes all services provided in a service
OPTIONS